The PC Booster Benefits
PC Booster is significantly different and more effective than one-size fits all 'utility' or cleaner type products. With more than 10 years of experience in installing and fixing PCs at client's sites, we know that no two PCs are like and there no such thing as one size fits all solution to every type of PC situation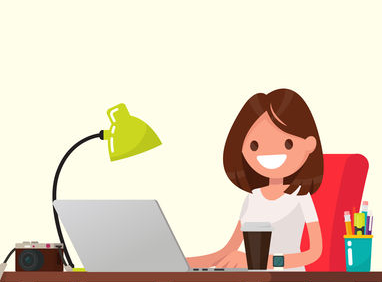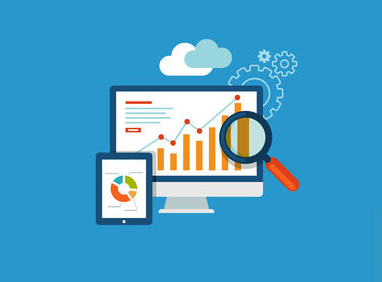 Maintain System
PC maintenance can be a daunting task for the average computer user. However with PC Booster, you don't need to be an expert. The program is an easy to use PC optimizer that will guide you every step of the way for stress-free computing!
Boost Performance
PC Booster can help you get more from your PC whether you are working, playing or even surfing with your PC. It can identify unneeded or useless programs that may be taking up system resources or slowing up boot time, or hidden junk files that may clogging up your system. In this way, PC Booster can help improve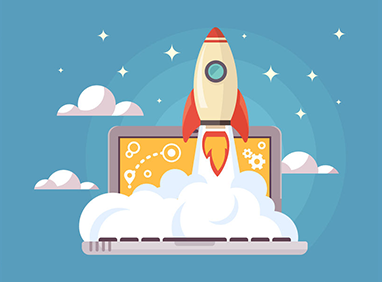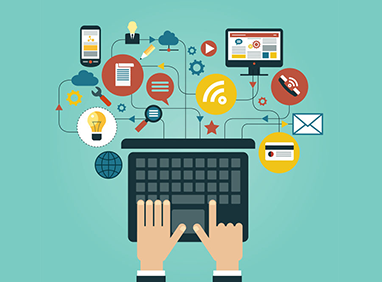 PC Tune-up and Speed Up Your PC
PC Booster Tune up services optimize your PC performance and provides better start-up times by turning off non-essential Windows services. This will help accelerate your computer and improve system performance
Evidence Terminator - Secure Shredder
All activity log tracks left by your computer usage can be safely and securely deleted with PC Booster's enhanced Privacy Cleaner, designed using the latest cutting edge multi pass data shredding technology. PC Booster helps protect your Internet privacy by cleaning all traces of your online and user activities such as Internet history, IM history, Search history and multimedia activity.